ACTIVE HEXOSE CORRELATED COMPOUND
A JAPANESE SPECIAL-PROCESS MUSHROOM DERIVATIVE
AHCC®
AHCC
is manufactured by a specialized process involving culturing (in a huge vat for 45 days) and freeze-drying of certain species of medicinal mushrooms.


AHCC
is a rich source of polysaccharides (beta glucan 1,3 and activated hemicellulose) and glycoproteins, plus amino acids and minerals. Its low molecular weight, 5,000 daltons, makes
AHCC
easily absorbed in the gut.
AHCC
has been the subject of many clinical studies, carried out mostly in Japan, and has been found to significantly increase natural killer (NK) cell, macrophage, and cytokine activity, including interferons and interleukins.
AHCC
also supports healthy liver function and acts as an antioxidant.
AHCC
has been found to have anti-tumor qualities.
AHCC
is widely used in Japan, where hundreds of hospitals and clinics recommend
AHCC
for immune maintenance. Its sales in Japan reportedly exceed $200 million dollars per year. There have been no reports of adverse side effects.


AHCC
is reported to be superior therapeutically to, and considerably less expensive than, Lane Lab's MGN 3, a product the marketing and distribution of which was forbidden to Lane Labs by court order in July of 2004.


AHCC
was developed and is produced by Amino Up Chemical Company, Ltd., Japan, and is sold in the United States by way of various nutritional supplement producers including Source Naturals and NOW Foods.

A suggested dosage: 3 grams per day for first week or two and 1 gram per day thereafter, half at breakfast and half at dinner.

Dosages even of 6 grams per day have been used therapeutically.

For further information, see the websites of the
AHCC Research Association
and
AHCC
AHCC
is available from us in bottles of 60 capsules, 500 mgs per capsule.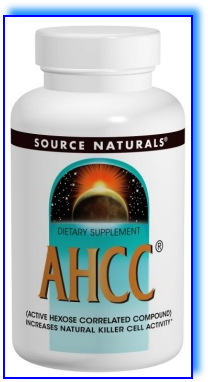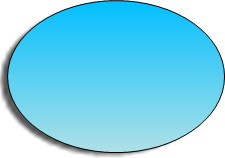 To Order - Phone: (773) 472-2395
WWW.VITAL-NUTRIENTS.COM
This website collects absolutely NO user information for any reason whatsoever. We only use personal phone contact when you call.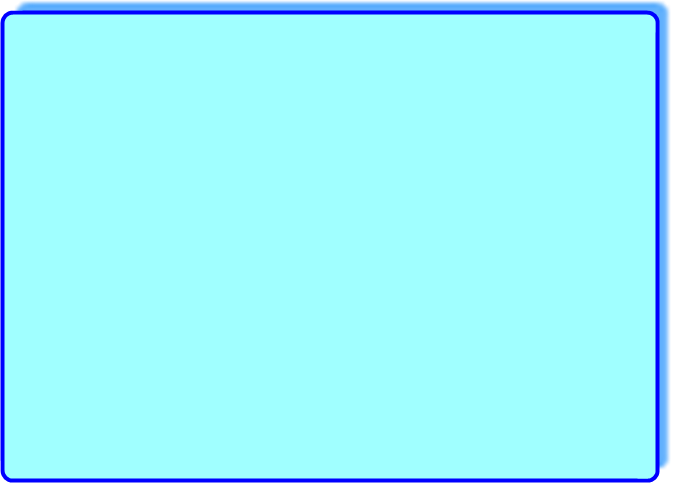 Once again, on any product that I carry, I will do my best to go
beyond my regular customer discount and meet any
bona fide price advertised on the Internet.

For reasons stated earlier, I do not correspond by email.
For more information or to place an order, please call me at:
The products presented on this website are dietary food supplements,
not medicines. No curative claims are made.
The statements on this website have not been evaluated by the FDA.
ALL PRODUCTS and PRODUCT NAMES on this website are
copyrighted, registered, or trademarked by the manufacturing company.
-Ron Pellegrini
(773)472-2395
Thank you,
But please be sure to have first read my HOME PAGE.



Alphabetical Product Menu