Garden Of Life
VITAMIN CODE WOMEN 50 & WISER FORMULA



Vitamin Code 50 & Wiser Women's formulation delivers the appropriate
nutrients to support these key health areas.


Vitamin Code 50 & Wiser Women's Formula is a comprehensive multivitamin
with RAW Food-Created Nutrients™ offering an extreme synergistic blend of
vitamins and minerals for extraordinary health and vitality. This specialized
formula for maturing women addresses nutritional needs to support the
following areas:


•
Breast Health
* - Vitamins D and E
•
Bone Strength
* - Vitamins C, D, Calcium, Magnesium, Zinc
•
Healthy Heart & Blood Pressure
** - Vitamin B Complex,
•
Optimal Digestion
* - Live Probiotics and Enzymes, Vitamin D3, Zinc
•
Eye Health
* - Vitamins A, C and Zinc
•
Memory & Concentration
* - Vitamin B Complex, Vitamins C, D3 and E


**To help maintain blood pressure levels already within the normal range.
RAW
• Uncooked, Untreated, Unadulterated
• Binder Free - No Fructose, Maltodextrin, Magnesium Stearate or
• Live Probiotics & Enzymes
Food-Created Nutrients
• Premium, RAW, Whole Food Ingredients
• Individual Nutrient Creation with RAW Fruits & Vegetables
Body-Ready
• Formulated for Easy Digestion
• Nutrient-Specific Peptides for Cellular Delivery
Vitamin Code® 50 & Wiser Women

In developing Vitamin Code 50 & Wiser Women's Formula, Garden of Life® paid special attention to the complexities of a woman's body in this changing stage of life. Providing select nutrients to support breast health with added vitamins D and E, bone strength* with vitamins C, D, calcium, magnesium and zinc, and cardiovascular* support by adding vitamin B complex and vitamins C and E.*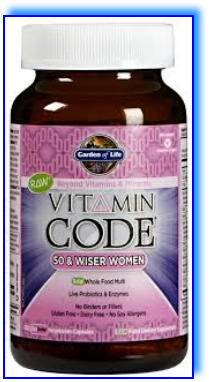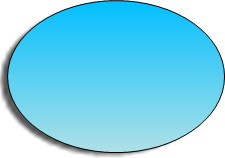 To Order - Phone: (773) 472-2395
WWW.VITAL-NUTRIENTS.COM
This website collects absolutely NO user information for any reason whatsoever. We only use personal phone contact when you call.
* These statements have not been evaluated by the
Food and Drug Administration.
This product is not intended to diagnose, treat, cure, or prevent any disease.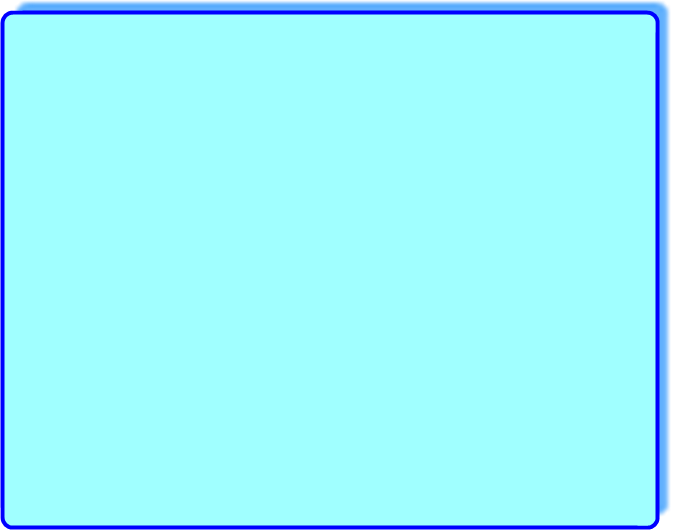 Once again, on any product that I carry, I will do my best to go
beyond my regular customer discount and meet any
bona fide price advertised on the Internet.

For reasons stated earlier, I do not correspond by email.
For more information or to place an order, please call me at:
The products presented on this website are dietary food supplements,
not medicines. No curative claims are made.
The statements on this website have not been evaluated by the FDA.
ALL PRODUCTS and PRODUCT NAMES on this website are
copyrighted, registered, or trademarked by the manufacturing company.
-Ron Pellegrini
(773)472-2395
Thank you,
Copyright 1999-2015 by Ron Pellegrini. All rights reserved.
Last modified June, 2015.
But please be sure to have first read my HOME PAGE.



Alphabetical Product Menu