CELLFOOD Silica Formula
Foundational Support
Designed to provide foundational support for:
Contains original CELLFOOD for optimum ease of absorption at the cellular level. Yeast-free and gluten-free.
Our Bodies Need Silica
In our youth, our tissues absorb and maintain high levels of silica -enabling our bodies to remain flexible, resilient, and energetic- but as we age, our silica levels steadily decline. Silica supplementation can be an aid in supporting healthy bones, joints and cartilage, skin, nails, hair, teeth and gums.
•
Bones, joints and muscles
•
Hair, skin, teeth and gums
•
Helps accelerate the body's natural recovery time
It's believed that silica supplementation may be a key factor in helping us maintain a healthier, more youthful, and pain-free body and in reducing the body's natural recovery time.


Silica and the bones and joints


Calcium and Vitamin D alone are not sufficient for bone growth, density, strength, and flexibility. Silica, along with other trace minerals found in this formula, is needed to strengthen bones and increase the body's collagen production.


Silica and the skin, hair, nails, teeth and gums


Studies show that without adequate silica, the body cannot maintain optimum skin elasticity, strong hair, nails, teeth and gums.
Silica and the heart
Studies confirm that with age, silica disappears from the aorta, the heart's key blood vessel, thus weakening its critical connective tissue, and resulting in a greater cardiac risk.
Silica and the brain
Silica levels decrease with aging and therefore may be needed in larger amounts by the elderly. Studies show that silica counteracts the effects of aluminum on the body and therefore may be important in supporting neurological health.
Cellfood Essential Silica supports these critical functions:
•
Bone strength and joint flexibility
•
Improved skin moisture and elasticity
•
Stimulation of cell formation and metabolism
•
Slowing of the aging process
•
Protection and support for connective tissue
•
Enhanced collagen formation
•
Immune system enhancement
•
Increased elasticity of blood vessels
•
Re-mineralization of skeletal system
•
Strengthening teeth, gums, hair, nails
•
Support for neurological health by helping to remove aluminum from
the body
The Superiority of CELLFOOD Silica Formula


Silica comes in many forms and from many sources. Most silica supplements on the market today are in tablet form and are not easily absorbed by the body. CELLFOOD Essential Silica Formula starts with highly purified mineral silica. Then, through a unique proprietary process, it's transformed to create a pH neutral, ionic molecule that is extremely small, measuring less than 10 nanometers.

At this size and ionic configuration the elemental atoms remain in perpetual suspension, and aren't bound to any ligands, proteins, or citrates. The only carrier is pure, healthful water. This solution is then combined with the remarkable CELLFOOD formula providing a unique nutritional delivery system into every cell of the body.

CELLFOOD contains 129 trace elements, including boron, calcium, magnesium, potassium, and ascorbic acid - all vital minerals that work in synergy with silica. The result: an extremely pure, easy-to-absorb, pleasant-tasting and complete silica formulation.
Note:

CELLFOOD Essential Silica Formula contains an amount of the original CELLFOOD dietary supplement sufficing to enhance the silica but not enough to serve in the place of the original CELLFOOD dietary supplement for the overall benefits thereof.
Directions:

Shake bottle gently. Take 15 drops of CELLFOOD Essential Silica in 8 oz. of purified water or juice, twice daily or after physical activity. Best taken between meals (at least 15 minutes before or 1 hour after). The 4 ounce bottle provides a 40 day supply.
Ingredients:

Contains pure Silica and CELLFOOD (a proprietary blend of 78 minerals, 34 enzymes, 17 amino acids, electrolytes and dissolved oxygen)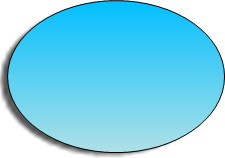 To Order - Phone: (773) 472-2395
WWW.VITAL-NUTRIENTS.COM
This website collects absolutely NO user information for any reason whatsoever. We only use personal phone contact when you call.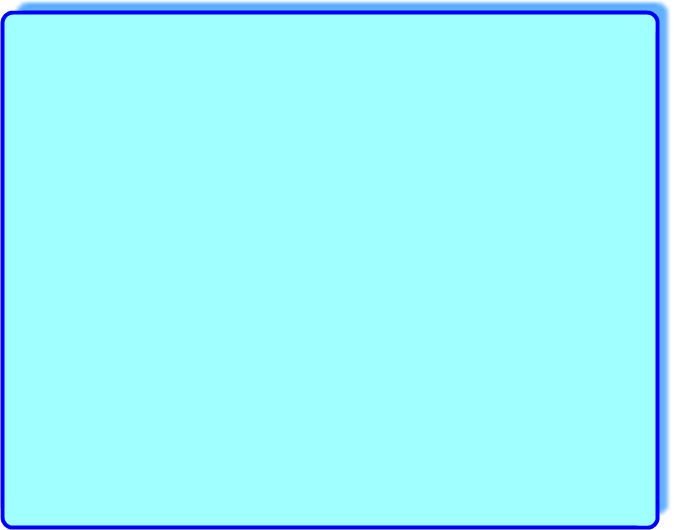 Once again, on any product that I carry, I will do my best to go
beyond my regular customer discount and meet any
bona fide price advertised on the Internet.

For reasons stated earlier, I do not correspond by email.
For more information or to place an order, please call me at:
The products presented on this website are dietary food supplements,
not medicines. No curative claims are made.
The statements on this website have not been evaluated by the FDA.
ALL PRODUCTS and PRODUCT NAMES on this website are
copyrighted, registered, or trademarked by the manufacturing company.
-Ron Pellegrini
(773)472-2395
Thank you,
Copyright 1999-2015 by Ron Pellegrini. All rights reserved.
Last modified June, 2015.
But please be sure to have first read my HOME PAGE.



Alphabetical Product Menu