Sweet Wheat®
The Premier Pure Wheatgrass Juice
Fresh wheat grass juice without the inconvenience of juicing.
Nothing added. Certified 100% organic.
The Original 100% Organic Wheatgrass Juice Powder
Since 1996
• Grown Outdoors under
• Certified 100% Organic
• Energizing and Alkalizing
• Gluten Free, Soy Free and
• Sweet Wheat®, wheat grass
Sweet Wheat®
wheatgrass is
greenhouse grown in carefully
prepared, mineral enriched soil,
watered with mineral rich, deep artesian well water, nourished by the rays of the sun and only harvested at the point of maximum nutrient content.

The juice is freeze-dried to preserve the enzymes and heat sensitive vitamins which other drying processes can destroy. There are no fillers, binders, or other additives. It is fresh wheatgrass juice minus only the water.
Sweet Wheat®
is biologically equivalent to freshly juiced wheatgrass.

The production of
Sweet Wheat®
is periodically inspected by an outside party for organic certification: No pesticides, fungicides, or chemical fertilizers, sewage or sludge fertilizers, irradiation, or genetic engineering are used.
Wheatgrass, the ten day old wheat plant, has an extremely high nutrient concentration and a range of easily assimilated nutrients which cannot be found in the mature plant, a unique combination making wheatgrass a superfood.Even people with allergies to wheat, can eat wheatgrass as it contains no gluten at this dark green, leafy vegetable stage of growth.

The most convenient way to get optimum wheatgrass juice: just add 0.5 gram (one teaspoon approximately) of
Sweet Wheat®
powder to
some water and you have the equivalent of one ounce of fresh wheatgrass juice, no mess, no fuss, no blending or stirring or shaking. It dissolves instantly in water. Also available in vegetarian
VEGICAP
capsules. Just take two capsules and you have the equivalent of an ounce of fresh wheatgrass juice.
Contains:


All essential amino acids
Vitamins A, B, C, K
Chlorophyll
A vast array of minerals, including zinc, phosphorous, and calcium.


Typical composition of Sweet Wheat
(by laboratory analysis):

Protein 46.7%
Minerals 26.1%
Carbohydrates 23.5%
Fat 3.7%
Moisture 0.0%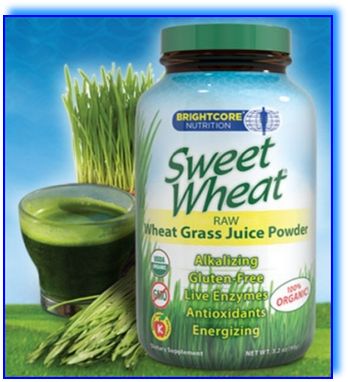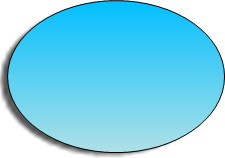 To Order - Phone: (773) 472-2395
WWW.VITAL-NUTRIENTS.COM
This website collects absolutely NO user information for any reason whatsoever. We only use personal phone contact when you call.



Alphabetical Product Menu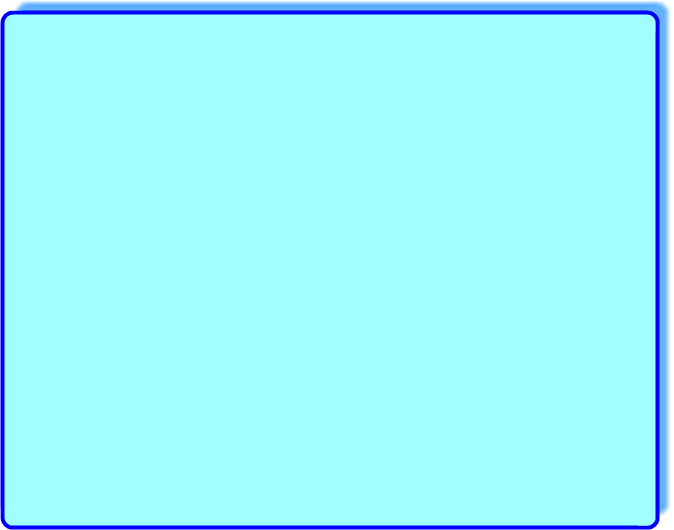 Once again, on any product that I carry, I will do my best to go
beyond my regular customer discount and meet any
bona fide price advertised on the Internet.

For reasons stated earlier, I do not correspond by email.
For more information or to place an order, please call me at:
The products presented on this website are dietary food supplements,
not medicines. No curative claims are made.
The statements on this website have not been evaluated by the FDA.
ALL PRODUCTS and PRODUCT NAMES on this website are
copyrighted, registered, or trademarked by the manufacturing company.
-Ron Pellegrini
(773)472-2395
Thank you,
Copyright 1999-2015 by Ron Pellegrini. All rights reserved.
Last modified June, 2015.
But please be sure to have first read my HOME PAGE.