If you would like to order any products from the product categories or have any questions, please call me to discuss which supplements might be the most appropriate for your lifestyle or family needs.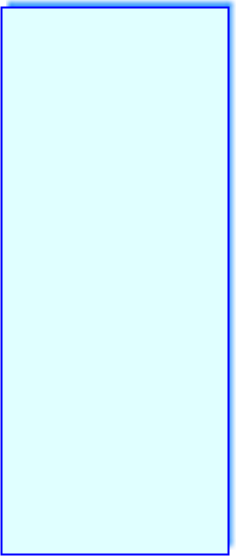 Garden Of Life Products
More Fine Products from Garden Of Life

Here is a list of the categories of supplements
offered by Garden Of Life:
Men's 40+ Multi
Men's Once Daily
Organic Plant Calcium
Organic B-12 Spray
Vegan D3 Spray
Oceans 3™
RAW Digestion
RAW Organics™
Vitamin Code®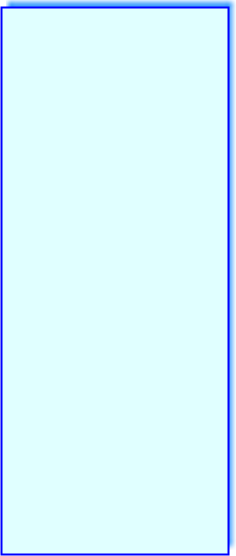 Living Foods™
Living Nutrients
Minami Nutrition®
mykind Organics
Women's Multi
Women's 40+ Multi
Women's Once Daily
Prenatal Multi
Men's Multi
RAW Fit®
RAW Meal
RAW Protein
Organic Plant Protein
Digestive Health
Extraordinary Beauty™
Foundational Nutrition
Herbal Immune Balance
Immunity Support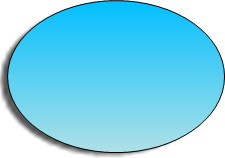 To Order - Phone: (773) 472-2395
WWW.VITAL-NUTRIENTS.COM
This website collects absolutely NO user information for any reason whatsoever. We only use personal phone contact when you call.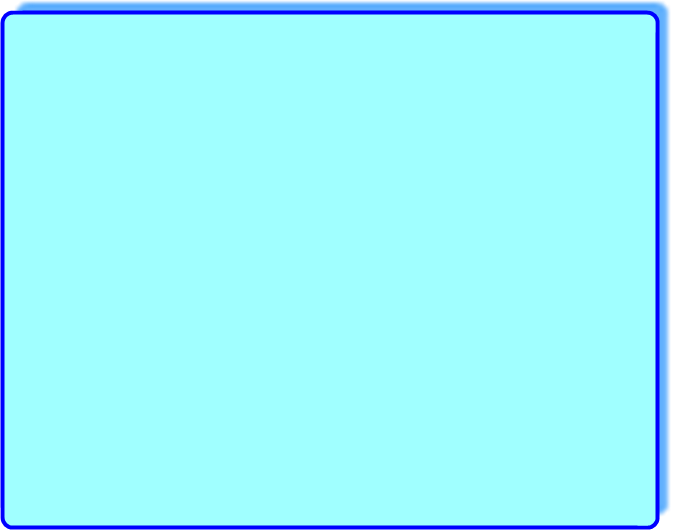 Once again, on any product that I carry, I will do my best to go
beyond my regular customer discount and meet any
bona fide price advertised on the Internet.

For reasons stated earlier, I do not correspond by email.
For more information or to place an order, please call me at:
The products presented on this website are dietary food supplements,
not medicines. No curative claims are made.
The statements on this website have not been evaluated by the FDA.
ALL PRODUCTS and PRODUCT NAMES on this website are
copyrighted, registered, or trademarked by the manufacturing company.
-Ron Pellegrini
(773)472-2395
Thank you,
Copyright 1999-2015 by Ron Pellegrini. All rights reserved.
Last modified June, 2015.
But please be sure to have first read my HOME PAGE.



Alphabetical Product Menu