VITAMIN CODE®
Multi-Formula Vitamins
FOOD FORM MAKES THE DIFFERENCE!
RAW, Whole-food Nutrition


The world of supplements and vitamins can often be confusing for the everyday American looking to be healthy. One aspect that consumers often overlook is how a product is manufactured, and more importantly, what happens to the "raw material" during that manufacturing process.

Although many marketers employ a whole host of "novel" forms for vitamins and minerals, such as liquid drinks, gummy chews, chocolate chews, or effervescent drink wafers - the primary options are tablets or capsules.
With the Vitamin Code® RAW Food-Created Nutrients, you will find an encapsulated material that has been meticulously controlled and minimally handled to deliver you the highest quality nutrients possible. Vitamin Code formulas are uncooked, untreated, minimally processed, and contain live probiotics and enzymes - delivering to you the ultimate in raw, whole food nutrition. They contain no binders and no fillers. Every ingredient in the product has nutritive value, making the Vitamin Code multivitamins the best choice for you and your family
Tablets are the most popular and widely available option to the consumer. As we have discussed in The Vitamin Code book, so many people are looking for the convenient, once a day formula for their multi and the tablet is ideal for this market. The primary advantage of a tablet is that you are able to compress a relatively large amount of "raw material" into a compact pill that is "easy to swallow". However, this comes with a cost.
I carry the
ENTIRE LINE
of Garden of Life Vitamin Code
®
products. Only a few of the many formulas are presented on this website. Choose the vitamin you're interested in and click the picture or the link in the menu to the left.


If you have any questions, call me to discuss which product
might be the most appropriate for your lifestyle or family needs.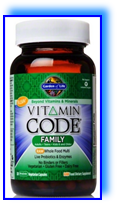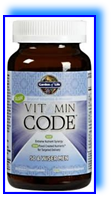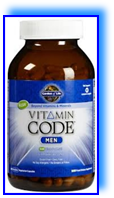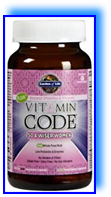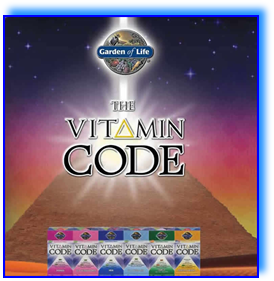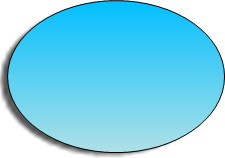 To Order - Phone: (773) 472-2395
WWW.VITAL-NUTRIENTS.COM
This website collects absolutely NO user information for any reason whatsoever. We only use personal phone contact when you call.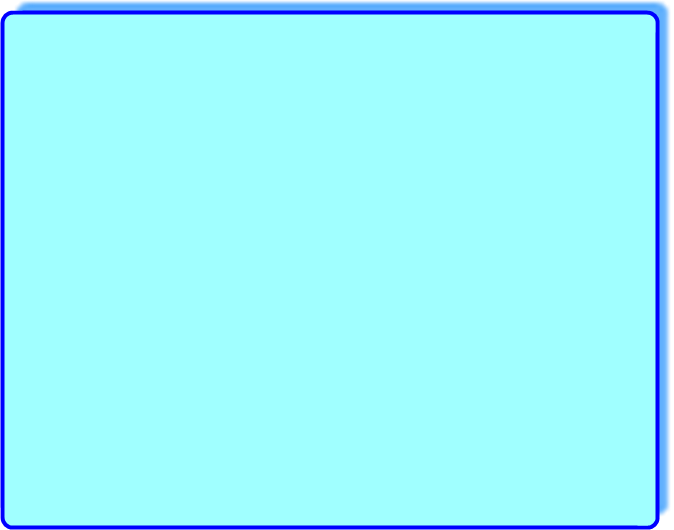 Once again, on any product that I carry, I will do my best to go
beyond my regular customer discount and meet any
bona fide price advertised on the Internet.

For reasons stated earlier, I do not correspond by email.
For more information or to place an order, please call me at:
The products presented on this website are dietary food supplements,
not medicines. No curative claims are made.
The statements on this website have not been evaluated by the FDA.
ALL PRODUCTS and PRODUCT NAMES on this website are
copyrighted, registered, or trademarked by the manufacturing company.
-Ron Pellegrini
(773)472-2395
Thank you,
Copyright 1999-2015 by Ron Pellegrini. All rights reserved.
Last modified June, 2015.
But please be sure to have first read my HOME PAGE.



Alphabetical Product Menu