RUSSIAN CHOICE IMMUNE
The Potential Benefits of Russian Choice Immune, a Dietary Supplement:



Russian Choice Immune

Stimulates the body's immune response mechanisms


Russian Choice Immune

Promotes healthy conditions for the establishment of friendly intestinal bacteria.


Russian Choice Immune
is made from a specific strain of lactobacillus, first identified in the 1980s by Russian researchers as Lactobacillus delbrueckii ssp bulgaricus. More precise modem technology has allowed U.S. researchers to identify it as a particular strain of Lactobacillus rhamnosus.
Russian Choice Immune
has been shown to stimulate the innate immunity, the "first responder" in the immune system hierarchy, which can help magnify the immediate response of the immune system
Russian Choice Immune
, while not containing live bacteria itself, may also support the growth of healthy intestinal flora, by providing immunoactivating proteins in the intestinal villi cells, supporting the natural repair mechanisms and healthy condition of the villi. Healthy villi can promote the adhesion of friendly bacteria to intestinal cells, supporting the further growth of the bacteria.


Russian Choice Immune
contains specially prepared lactobacillus cell wall fragments, which have very different properties from lactobacillus taken to repopulate the intestinal tract. The
Russian Choice Immune
lactobacillus is cultured, and then the cell walls are broken apart, or lysed. This frees the immune-active proteins that are usually sequestered inside the cells to have unimpeded access to trigger and magnify the immune system response. Although probiotics and cultured milk products have immune supporting properties,
Russian Choice Immune
is a much more powerful immune system stimulator.
Cell walls and cell wall fractions of lactobacillus have been used in Europe as immune stimulators for many years, and have demonstrated consistent efficacy. Bulgarian researchers found effective strains capable of stimulating both cellular and humoral immunity. Russian researchers also found this out after the Russian military directed them to develop protection against
biological warfare agents. Taking note of the folklore regarding the immune-stimulating properties of cultured milk products, Russian microbiologists discovered a lactobacillus with these properties. Working with scientists in Bulgaria, the Russian microbiologists learned how to break the lactobacillus cell walls, resulting in potent cell wall fragments.
Laboratory tests led, in 1992, to clinical trials at the State Cancer Hospital
in St. Petersburg, Russia, where these findings were confirmed in a wide variety of in viva situations requiring immune system support. The substance was also used to boost the immune systems of patients undergoing chemotherapy and radiation, allowing the patients to complete their therapies without the usual debilitating effects. The doctors reported that the patients taking the
Russian Choice Immune
material looked and felt better, and
had more energy.
As interest moved toward product development, improvements were made to the material. Allergy Research Group
®
, working with partners of the Russian researchers, offers this product in the United States. Further refinements using innovative culture nutrition and precisely controlled manufacturing procedures have produced significant improvements in potency over the original Russian material. Currently, quality control using DNA and other contemporary analysis methods insures that every batch of
Russian Choice Immune
is pure and identical.
The
Russian Choice Immune
products have been used for twenty years in Russia and five years in the United States. Russian Choice Immune has been shown to be very safe, even at high does of up to 15 grams per day, with virtually no side effects. Some people have reported taking up to 12 capsules a day during times of strong immune challenge, with no problems. Most people report taking 1-2 capsules a day with the desired results. The
Russian Choice Immune
lactobacillus is grown in a special medium, not cultured in milk, and some lactose intolerant users have reported they experienced no problems taking it.
Available in bottles of 60 vegetarian capsules

Each capsule contains: Lactobacillus rhamnosus lysate powder 25 mg

Other ingredients: Cellulose

Suggested Use: As a dietary supplement, 1-3 capsules daily, or as directed by a healthcare practitioner.

Note: Keep in a cool, dry place, tightly capped. Do not refrigerate.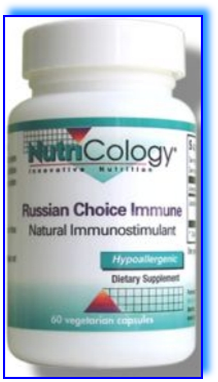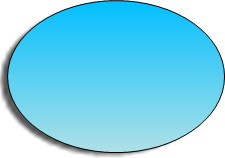 To Order - Phone: (773) 472-2395
WWW.VITAL-NUTRIENTS.COM
This website collects absolutely NO user information for any reason whatsoever. We only use personal phone contact when you call.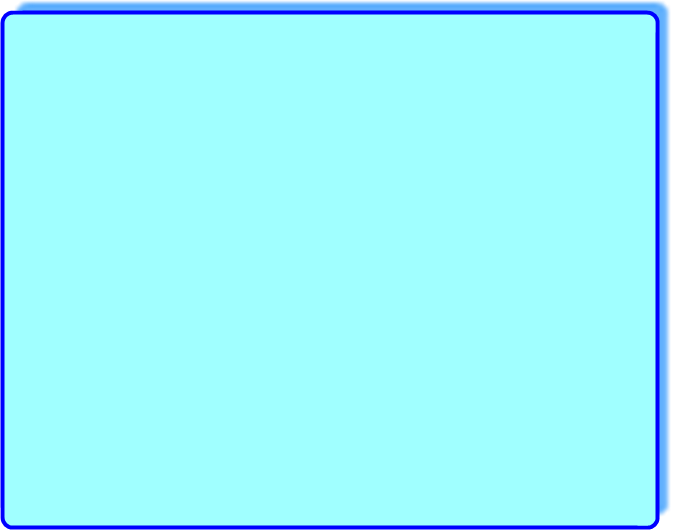 Once again, on any product that I carry, I will do my best to go
beyond my regular customer discount and meet any
bona fide price advertised on the Internet.

For reasons stated earlier, I do not correspond by email.
For more information or to place an order, please call me at:
The products presented on this website are dietary food supplements,
not medicines. No curative claims are made.
The statements on this website have not been evaluated by the FDA.
ALL PRODUCTS and PRODUCT NAMES on this website are
copyrighted, registered, or trademarked by the manufacturing company.
-Ron Pellegrini
(773)472-2395
Thank you,
Copyright 1999-2015 by Ron Pellegrini. All rights reserved.
Last modified June, 2015.
But please be sure to have first read my HOME PAGE.



Alphabetical Product Menu