FYI® ULTRA
Ultimate Joint & Cartilage Formula
Cartilage rebuilding is a continuous bodily response to wear and tear in the joint and cartilage tissue. Glucosamine supplies a major building block that supports the body's ability to rebuild cartilage tissue and maintain healthy joint status.*
The Ultimate Joint And Cartilage Formula
, containing a broad spectrum of nutrients to support joint and connective tissue health.*

A multi-faceted formula providing clinically studied amounts of glucosamine from a shell-fish free source, along with a range of carefully selected natural antioxidants that assist the body's response to everyday wear and tear.*
Glucosamine supports the body's ability to rebuild cartilage tissue and maintain healthy joint status.*

Contains turmeric that supports joint and surrounding tissue volume and promotes healthy joint mobility by optimizing the level of enzymes that normally participate in protective tissue response.*

Contains pomegranate which has an outstanding antioxidant profile to support the body's capacity to withstand free radical damage in a variety of tissues, including cartilage tissue.*

Contains fermented selenium, natural astaxanthin from red micro algae, and Boswellia to scavenge free radicals in joint tissue.*
Select ingredients are produced through the Garden of Life proprietary Poten-Zyme
®
fermentation process to make nutrients more available to the body.*

Delivered via UltraZorbe™ 100% vegetarian capsules to ensure potency, eliminate the need for fillers and binders, and provide quick nutrient release through faster dissolution into the body (independent study suggests UltraZorbe capsules dissolve more completely than other vegetarian capsules).

Packaged in the state of the art, BioProtect
®
Packaging System which is superior as an oxygen and moisture barrier and sets an industry standard for protecting delicate ingredient integrity and effectiveness throughout shelf life.
The glucosamine in FYI
®
ULTRA is derived from a plant source which means that people with shell fish allergies and vegetarians are able to use this product.


How is FYI® ULTRA different from other joint and cartilage formulas?


FYI
®
ULTRA is the ultimate joint and cartilage formula, providing clinically studied amounts of glucosamine, along with turmeric, pomegranate, selenium, and other carefully selected natural antioxidants that assist the body's response to everyday wear and tear and support joint and connective tissue health.*

Contains glucosamine which supports the body's ability to rebuild cartilage tissue and maintain healthy joint status.*

Contains turmeric which supports normal joint and surrounding tissue volume and promotes healthy joint mobility. *
What is shellfish-free glucosamine?
Contains pomegranate, selenium, natural astaxanthin, and Boswellia to support the body's capacity to withstand free radical damage in joint and cartilage tissue.

FYI ULTRA is delivered via UtraZorbe™ capsules for rapid nutrient release and is packaged in the BioProtect
®
Packaging System for maximum ingredient integrity and effectiveness protection.

Compared to single-focused joint support formulas, FYI ULTRA is a multi-faceted formula that supports both the body's ability to rebuild cartilage tissue and maintain healthy joint status.*
Suggested Use:


Adults take 4 capsules daily with food.
May take 2 capsules twice per day.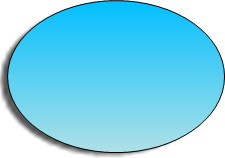 To Order - Phone: (773) 472-2395
WWW.VITAL-NUTRIENTS.COM
This website collects absolutely NO user information for any reason whatsoever. We only use personal phone contact when you call.
* These statements have not been evaluated by the
Food and Drug Administration.
This product is not intended to diagnose, treat, cure, or prevent any disease.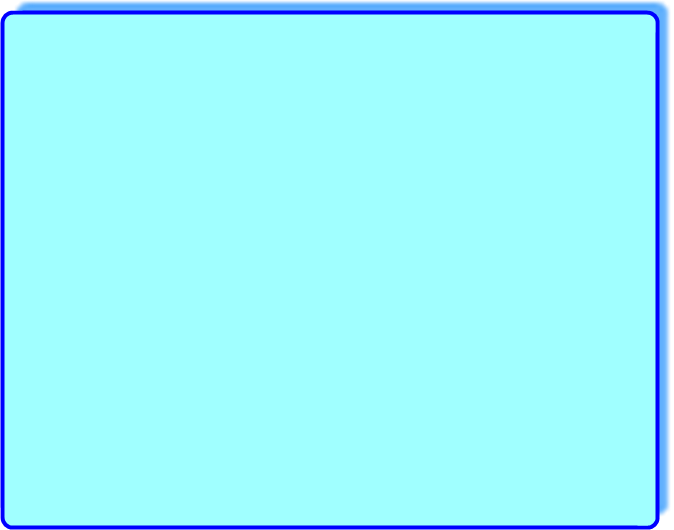 Once again, on any product that I carry, I will do my best to go
beyond my regular customer discount and meet any
bona fide price advertised on the Internet.

For reasons stated earlier, I do not correspond by email.
For more information or to place an order, please call me at:
The products presented on this website are dietary food supplements,
not medicines. No curative claims are made.
The statements on this website have not been evaluated by the FDA.
ALL PRODUCTS and PRODUCT NAMES on this website are
copyrighted, registered, or trademarked by the manufacturing company.
-Ron Pellegrini
(773)472-2395
Thank you,
Copyright 1999-2015 by Ron Pellegrini. All rights reserved.
Last modified June, 2015.
But please be sure to have first read my HOME PAGE.



Alphabetical Product Menu