Garden Of Life
VITAMIN CODE KID'S FORMULA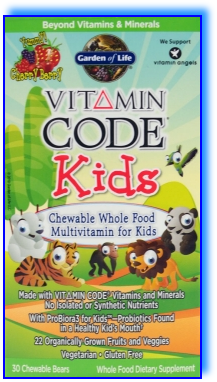 Vitamin Code® Kids


Finally, a great tasting WHOLE FOOD multi that supports your child's healthy
development!* Vitamin Code
®
Kids is the FIRST NON-GMO VERIFIED
children's multivitamin-ever!


Feed your child's body with
Vitamin Code® Kids
, a yummy, cherry-berry
chewable multivitamin specifically designed to meet the unique nutritional
needs of kids.
Vitamin Code® Kids
is made with Food-Created Nutrients,
providing the essential vitamins and minerals kids need for extraordinary health
and vitality.*


• Immune Support*
• Support for Growing Bones*
• Digestive Health*
• Mental and Physical Energy*
• Eye Health*
Your child's body is designed to recognize and utilize nutrients best when they come from food. When vitamins or minerals are isolated from food or synthesized in a lab, their cofactors can be removed, inhibiting their ability to effectively nourish the body. While a diet rich in whole foods is the best way to consume nutrients, if you are going to supplement your child's diet, you should seek out a whole food multivitamin made with Food-Created Nutrients.
Vitamin Code Kids
is for children ages four and up and is vegetarian and is gluten-free
CLEAN

CLEAN
whole food ingredients gently blended, never heated, into a base of organically grown fruits and vegetables. No artificial flavors, sweeteners or additives.


NON-GMO PROJECT VERIFIED



•
Independent, third party verification.


YUMMY WHOLE FOOD



•
Great taste kids love!

24 organically grown fruits and vegetables add supporting antioxidants, vitamins and nutrient cofactors.

Whole Food vitamins and minerals to support your active, growing child.*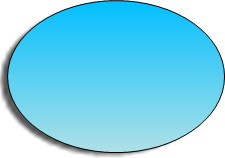 To Order - Phone: (773) 472-2395
WWW.VITAL-NUTRIENTS.COM
This website collects absolutely NO user information for any reason whatsoever. We only use personal phone contact when you call.
* These statements have not been evaluated by the
Food and Drug Administration.
This product is not intended to diagnose, treat, cure, or prevent any disease.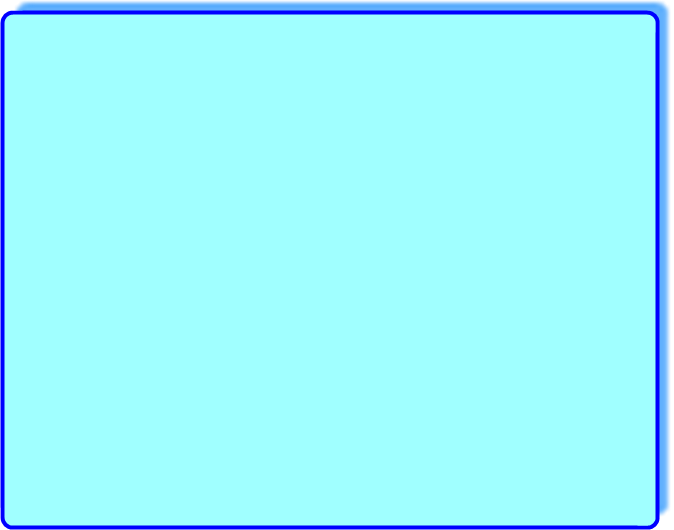 Once again, on any product that I carry, I will do my best to go
beyond my regular customer discount and meet any
bona fide price advertised on the Internet.

For reasons stated earlier, I do not correspond by email.
For more information or to place an order, please call me at:
The products presented on this website are dietary food supplements,
not medicines. No curative claims are made.
The statements on this website have not been evaluated by the FDA.
ALL PRODUCTS and PRODUCT NAMES on this website are
copyrighted, registered, or trademarked by the manufacturing company.
-Ron Pellegrini
(773)472-2395
Thank you,
Copyright 1999-2015 by Ron Pellegrini. All rights reserved.
Last modified June, 2015.
But please be sure to have first read my HOME PAGE.



Alphabetical Product Menu